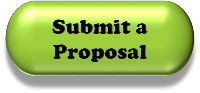 Submission Guidelines:
Proposals format should be for a 50-minute session.

All proposals must be complete, comprehensive and deemed relevant to the conference audience.

Presenters will be contacted via email to confirm their proposal acceptance or declination.
Thank you for your interest in presenting at the 2019 LIBRIS Conference.
On behalf of the LIBRIS Planning Committee, we would like to invite presenters to submit a proposal for the 2019 LIBRIS Conference. This year's conference will be held at Orangeburg-Calhoun Technical College on May 17, 2019.

We Need You! We are looking for interesting and exciting sessions for the conference and we cannot do it without you!
If you have an interesting idea, learned something new you would like to share with LIBRIS attendees, presented at a regional or national conference, and would like to present your topic again, dust it off, and submit it.
LIBRIS 2019



May 17th
Orangeburg-Calhoun Technical College
3250 St. Matthews Rd
Orangeburg, SC 29118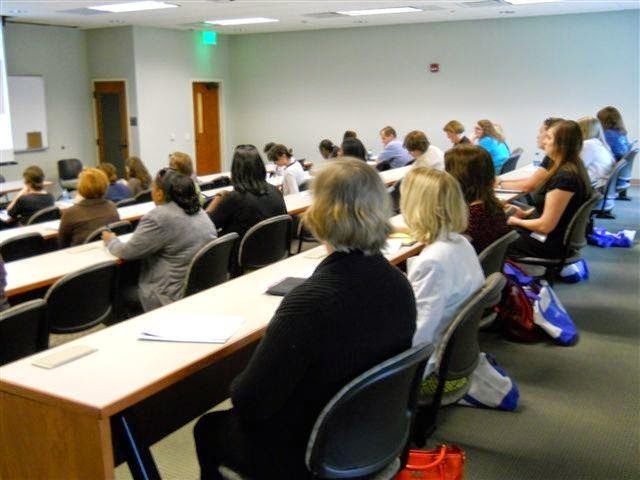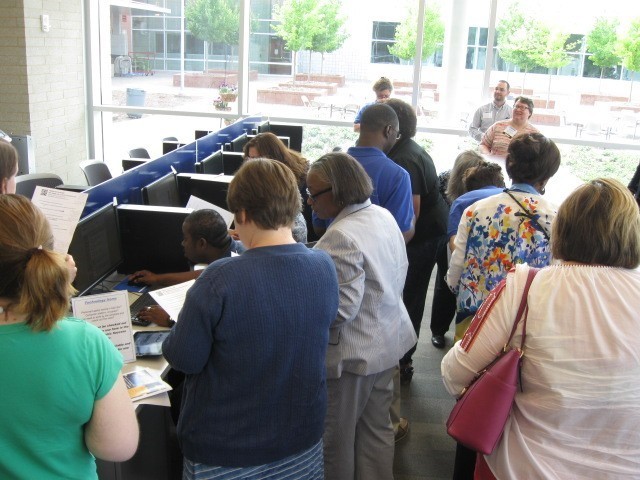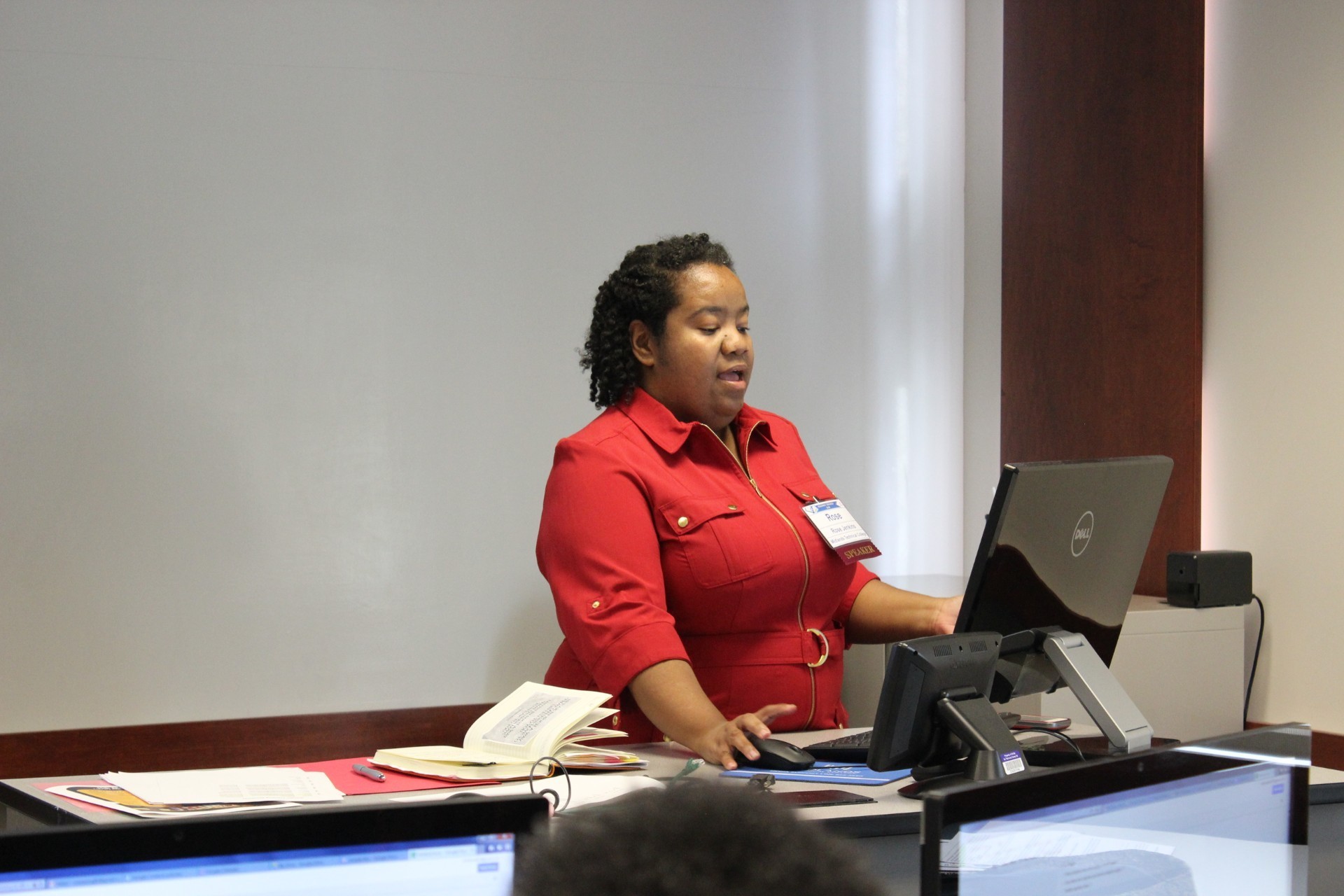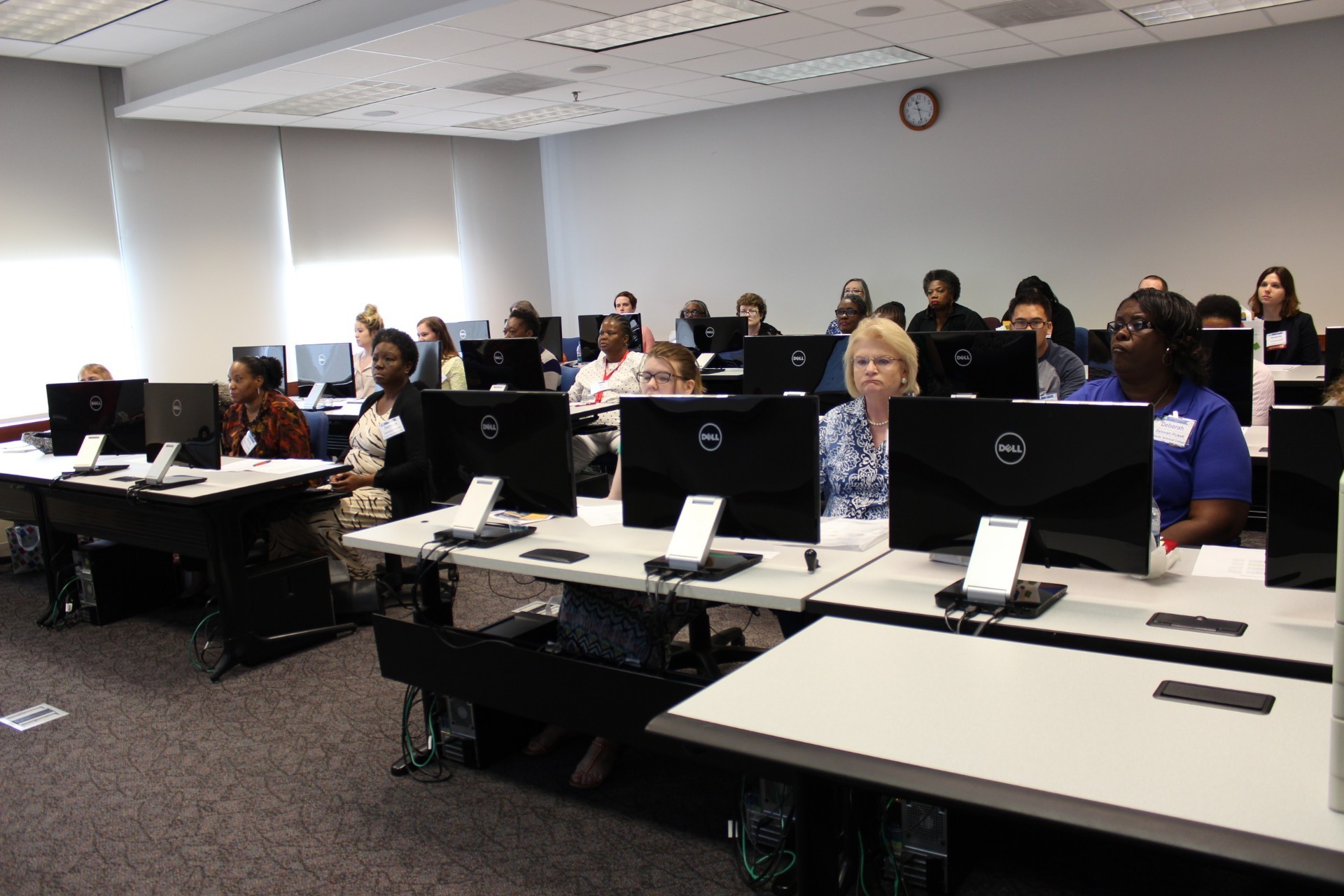 Conference presentations are sought in all areas, including but not limited to, the following:
Technologies:

Bleeding edge, Emerging, or Innovative

Productivity applications/software; digitization; open access resources; visual media; web-based collaborative software; virtual libraries, etc.
User Services


Reference; technical services & collection management; customer service; assessment tools; instructional design; marketing; outreach; etc.
Workplace


Continuing education; leadership; diversity & organizational culture; mentoring; motivation; staff skill development; professional development; etc.
Lifestyle & Well-Being

Health & wellness, retirement; investing; finances; stress management; etc.
The Conference is a great way to meet other professionals in the field and discover what innovative ideas other libraries are producing.